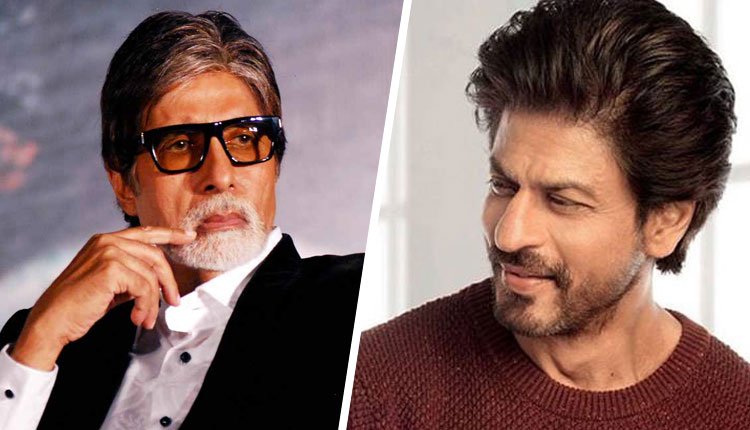 Amitabh Bachchan Angry with Shah Rukh Khan, Shah Rukh Khan replied with a funny remark
Actor Amitabh Bachchan, whose last film 'Badla' does phenomenal business in the domestic market, is unhappy with producer Shah Rukh Khan and distributor.
The 76 years actor complaint on Twitter that why his recent film Badla's box office success hasn't been publicised 'by neither the producer, nor the distributor, nor the line producer, or anyone else in the industry'.
On Tuesday, Amitabh Bachchan Quoting a tweet and wrote, "About time someone started talking about this silent success !! Because neither the producer, nor the distributor, nor the on line producer, or any else in the Industry, in general, has even spent a nano second to compliment the success of this film Badla."
In which Badla producer Shah Rukh Khan replied with his funny remark. The actor, who produced Badla under Red Chillies Entertainment banner wrote, "Sir hum toh wait kar rahein hain ki aap party kab de rahein hain hum sabko! We r waiting outside Jalsa every nite!"
Badla, produced by Shah Rukh Khan and directed by Sujoy Ghosh, released on 9th March 2019.