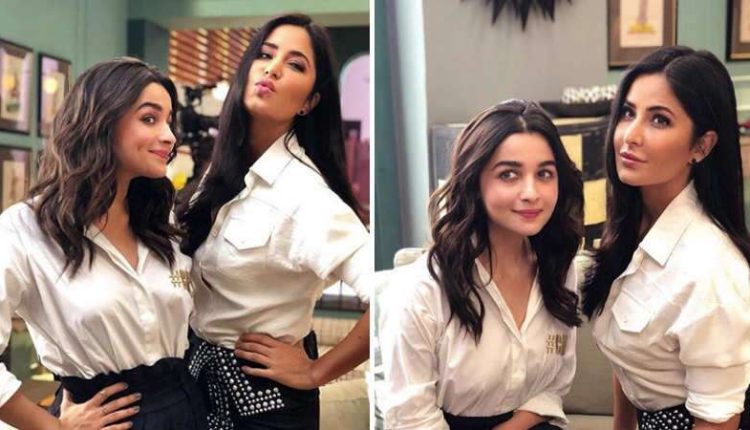 Alia Bhatt and Katrina Kaif appeared on Neha Dhupia's chat show, showcasing great chemistry and making personal revelations
Alia Claims to be Katrina Kaif's Best Friend, but Fails to Name any of Her Films and Behaves Unusually
Alia Bhatt and Katrina Kaif share a close friendship and are frequently spotted working out together at the gym, with videos of their workouts going viral. While Katrina recently tied the knot with fellow Bollywood actor Vicky Kaushal, Alia has found love with Ranbir Kapoor. Both actresses have achieved success in their personal and professional lives. They also appeared on Neha Dhupia's chat show where their great chemistry was on display.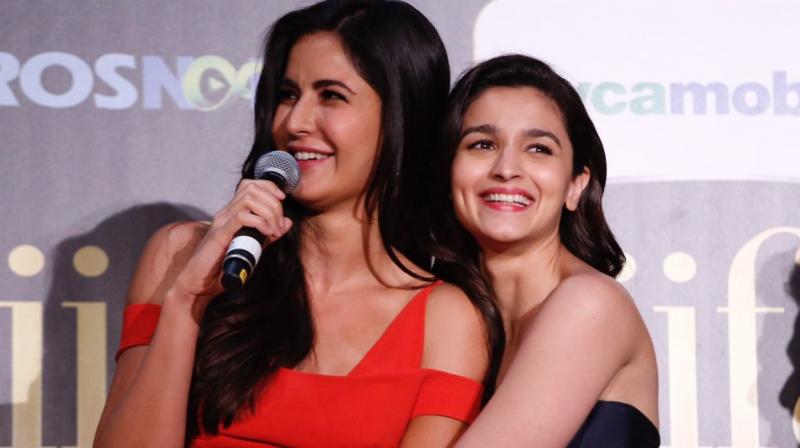 Alia Bhatt could not name any of Katrina's films
During the chat show, Alia and Katrina revealed many personal details about themselves. Neha Dhupia asked a question during a segment, where Alia was asked if she could steal any role played by Katrina. While Katrina promptly replied with "Dear Zindagi," Alia struggled to name a single role of Katrina's and made some odd facial expressions. Katrina eventually suggested that Alia could take her role in "Zindagi Na Milegi Dobara" as she would look good in it.
Throwback: When Alia couldn't name a single role of Katrina's she would want to steal. I mean she could have said something considering that they call themselves BFFs.
by u/Master_BenKenobi in BollyBlindsNGossip
A throwback video that was shared from the website Reddit has gone viral on social media. People have been reacting to the video after it resurfaced, with some expressing surprise that Alia Bhatt, who calls Katrina Kaif her best friend, could not name a single movie she wanted to act in. One user even joked that Alia was more interested in taking Katrina's boyfriend than her film roles. Many other comments have been made on the video as well.