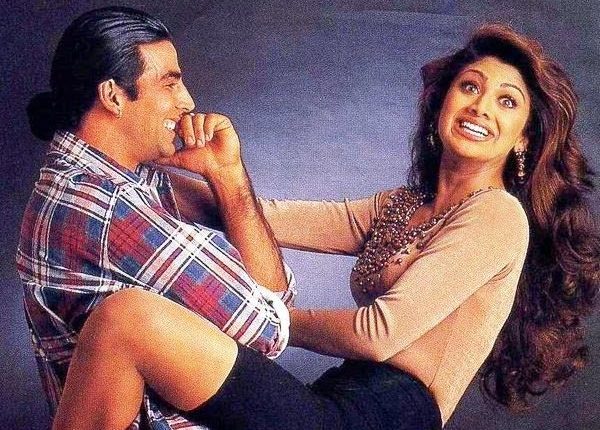 Akshay Kumar and Shilpa Shetty's this film overcomes 4-year delay to become a superhit
Despite being stuck for 4 years, the Akshay, Shilpa, and Sunil starrer 'Dhadkan' became a successful film with all its songs being huge hits.
The hit film 'Dhadkan',starring Akshay Kumar, Shilpa Shetty and Suniel Shetty featuring popular songs such as 'Tum dil ki dhadkan mein…', 'Dulhe ka sehra suhana lagta hai…', 'Dil ne yeh kaha hai dil se…', and 'Na na karte pyaar…', was initially stuck during production. Despite skepticism from everyone, the film eventually became a massive hit of its era, with the songs becoming its USP and on everyone's lips. Akshay Kumar, who starred in the film, doesn't reveal why it faced delays or which artist was previously approached for the film, but credits its eventual success to the magic it spread on the audience.
The romantic drama film 'Dhadkan', directed by Dharmesh Darshan and starring Akshay Kumar, Sunil Shetty, and Shilpa Shetty in the lead roles, was released on August 11, 2000. The film received a positive response from the audience, with Sunil Shetty's performance being especially appreciated. Made with a budget of 9 crores, the film went on to earn around 26 crores at the box office. Its music was also a major success, becoming the second-highest selling album of that year, following the hit songs of 'Mohabbatein'.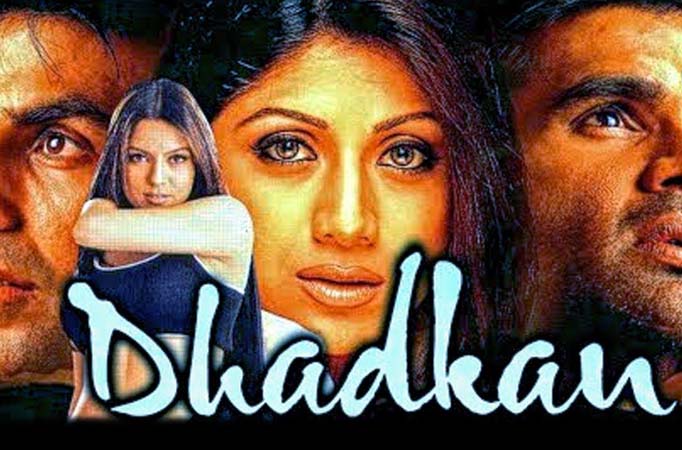 Akshay Kumar Film release delayed due to 'Mela'
After the success of 'Raja Hindustani' in 1996, Dharmesh Darshan became a highly sought-after director in Bollywood. One of the projects he was offered was a romantic story by Naseem Mukri, but he couldn't start working on it right away as he was already occupied with his ongoing film 'Mela'. Eventually, he showed interest in the project and the film was titled 'Dhadkan'. However, due to the delay caused by 'Mela', 'Dhadkan' couldn't take off for a long time. It was only after some time that Darshan was able to devote his full attention to 'Dhadkan'.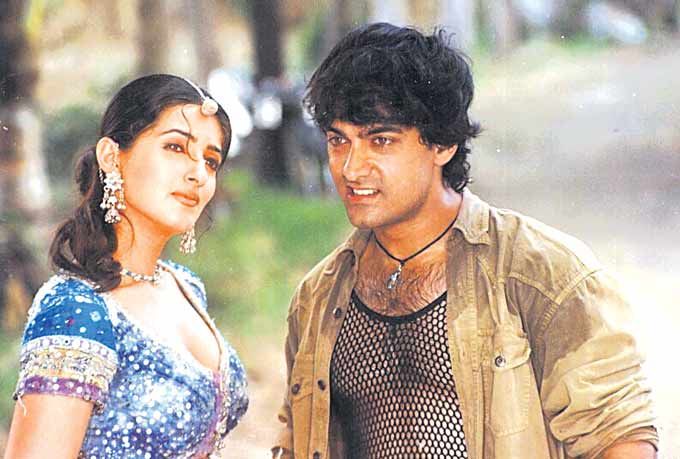 The Film Was Released on the Birthday of Suniel Shetty
Initially, Dharmesh Darshan approached several actors for the lead roles in the film, but ultimately, Akshay Kumar, Sunil Shetty, and Shilpa Shetty were chosen. The character of 'Dev' had negative shades, which led to rejections from actors like Arbaaz Khan and Bobby Deol. Interestingly, the film held a special significance for Sunil Shetty as it was released on his 39th birthday. Furthermore, his portrayal of the character 'Dev' won him the prestigious Filmfare Award for Best Actor in a Negative Role.