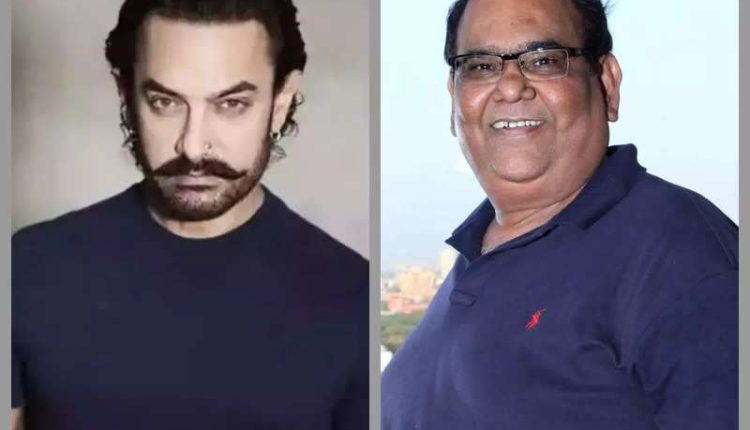 Aamir Khan was fired from Mr. India, Because of Satish Kaushik
The entire industry has been shocked by the sudden death of seasoned actor Satish Kaushik. After his passing, there is a wave of grief in Bollywood. Perhaps you are unaware, but Aamir Khan was turned down by Satish Kaushik for the role of Mr. India in 1987; Aamir revealed this in one of his interviews.
Satish Kaushik started career as a theater Artist
Satish Kaushik began his acting career in theatre before transitioning to the film industry as an assistant director. Aamir Khan recalled the moment he was questioned by Satish Kaushik, who was the chief assistant director at the time, for the role of assistant director to Shekhar Kapur in one of his interviews from last year.
Aamir stated to Humans of Bombay that he had plans to work in the film industry at the time, but nothing was guaranteed. Little did he realise that Shekhar Kapur, a director he truly respected, was the person he wanted to work with. Kapoor was directing "Mr. India" at the time. Satish Kaushik not only played the character calendar in the movie, but he also served as its Chief Assistant Director.
Shekhar Kapur was impressed by Aamir Khan
Recalling their meeting, Aamir had said, 'I had gone and met Shekhar Kapur, as he was one of my favorite directors. So I told him that I want to work with you as an assistant. At that time Satish Kaushik was his Chief Assistant Director. I had a meeting and showed my paper work that what I do, how much it comes and he was very impressed with the paper work because at that time no paper work was done in the industry. neither did satish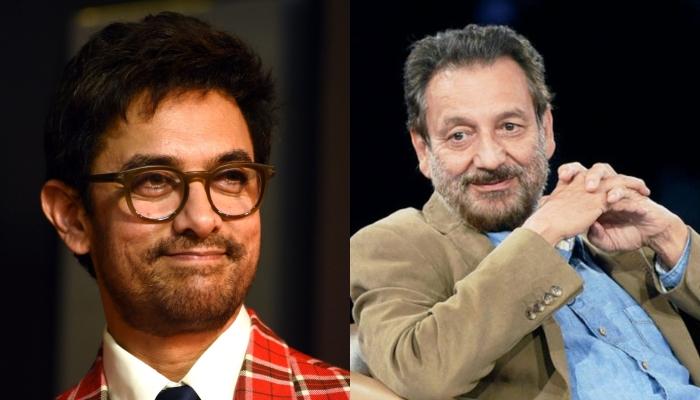 Aamir Khan claimed that Satish Kaushik was a fantastic assistant director since he was skilled at overseeing the sets, but Satish refused to allow Aamir any work. More specifically, he had said, "Later Satish told me that when you came to meet me, you came driving and I didn't have a car. I therefore believed the intern I would hire had a car. own an automobile. Afterwards, Amir informed Kaushik that the car was not his and that it was with him because he was working that day for someone else.
Click here for the latest news from Bollywood, Hollywood, South Film Industry, Bhojpuri and TV world… Click here to join the Facebook Page, Twitter Page, YouTube page and Instagram of Bollywood Mascot !