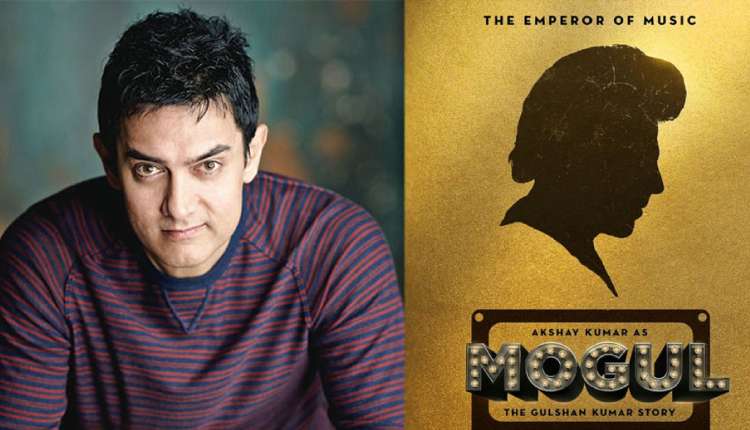 Twitter
Aamir Khan join Hands with Gulshan Kumar for Mogul
Aamir Khan Production House and Bhushan Kumar join hands for Gulshan Kumar biopic Moghul, which is scheduled for release on Christmas 2019. Moghul shoots start in January 2019. Written and directed by Subhash Kapoor, the other star cast of the film yet to be announced.
T Series took to Twitter on Thursday to make the announcement.
#AamirKhanProduction & T-Series are happy to announce Christmas 2019 as the release date for the biopic on #GulshanKumar, written and directed by @subkapoor. Filming to begin early next year.#BhushanKumar #TeamAKP @aamir_khan @TSeries

— TSeries (@TSeries) July 26, 2018
The makers earlier finalized Akshay Kumar in the lead role for the film, however, due to some reasons, Akshay Kumar left the film. According to some reports, Akshay Kumar was not satisfied with the film script. He demanded a change in the script from film director Subhash Kapoor. But Bhushan Kumar was not ready for this.
Mogul will now clash with Salman Khan's Kick 2. Sajid Nadiadwala, a producer of Kick 2, had announced it several months ago. Now it would be interesting to see whether Salman will change his film release date or it will clash with Mogul.