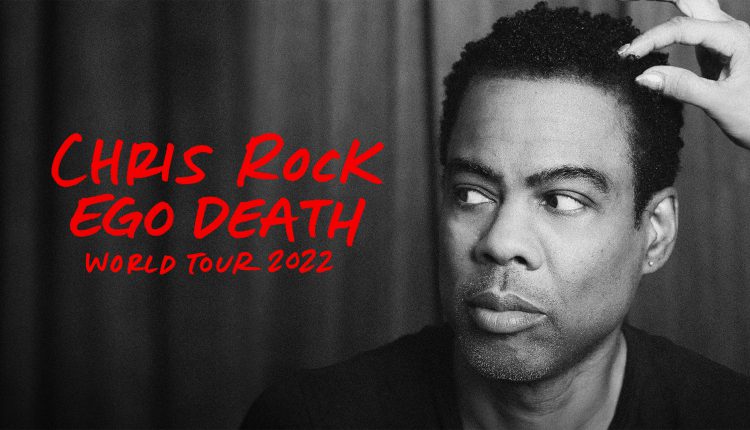 Majestic Theatre San Antonio Show, Actor Chris Rock Will Perform on Nov 10, 11
Are you staying in the city and don't you miss Majestic Theatre San Antonio Show ? If you are the fan of Chris Rock, the popular American actor and comedian and you stay in San Antonio then there is a good news for you. Well, Ego Death World Tour, the show by the actor would not stop here at the first show only. He has now announced his 2nd show of the same 'Ego Death World Tour'. The show would be performed by the actor on around November 10 and Novemebr 11 at the same location 'The Majestic Theatre San Antonio. is now keeping stay in San Antonio by adding a second show to his "Ego Death World Tour" at the Majestic Theatre.
Majestic Theatre San Antonio Show-Buy Tickets on Ticketmaster and MajesticEmpire
According to Ticketmaster, Rock will play at 8 p.m. on Thursday, Nov. 10 and Friday, Nov. 11.Tickets for both shows are presently on sale, but there are a limited number of seats available. Tickets start at $49.75 and are available at majesticempire.com or Ticketmaster. Rock launched his "Ego Death World Tour", his first in five years, a month before the Oscars onstage incident, although it didn't include any Texas dates at the time.
Chris Rock was presenting the best documentary award at the Academy Awards on March 27 and made jokes about numerous attendance, including Smith's wife, Jada Pinkett Smith. "I adore you, Jada." "I can't wait to see 'G.I. Jane 2,'" Rock stated. Pinkett Smith, who has spoken up about her alopecia, or hair loss, had a shaved head similar to Demi Moore's in the 1997 film. Smith rushed onto the stage from his front-row seat and whacked Rock, stunning the comedian, the audience, and watchers at home.
Many assumed it was a set-up by the show or the men themselves, but the gravity of the situation became clear when Smith returned to his seat and aggressively yelled at Rock again to "get my wife's name out of your (expletive) mouth."
When questioned by police backstage, Rock stated that he had no interest in pursuing charges.
Less than an hour later, Smith returned to the stage to accept his Oscar, tearfully apologising to the academy but omitting any mention of Rock. "A ferocious defender of his family," he compared himself to Richard Williams, the character he played in "King Richard."
Click here for the latest news from Bollywood, Hollywood, South Film Industry, Bhojpuri and TV world