Qaseem Haider Qaseem and Shreya Kulkarni Coming with Another Music Hit Soon
Coming music single, 'Mere Sath Chalo' features the two young and talented faces, Qaseem Haider Qaseem and Shreya Kulkarni. The song is supposed to win every heart through its elegance and beauty. Shreya Kulkarni will be slaying along her bold and sexy looks shot for the songs which is definitely going to be a hot topic for the audience.
She has been working for this song for the past six months and the launch time is finally at it's edge. The song launch will be held in Mumbai only along with a huge press conference where the artists will be desperately showing their love towards this new music single by them.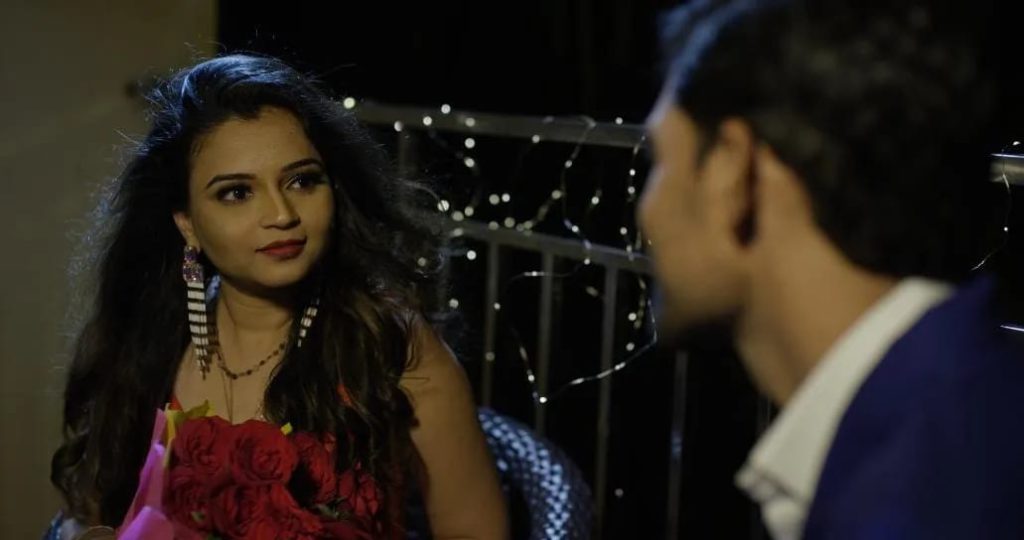 'Mere Sath Chalo' is gonna be one of the biggest banner song of Shreya, where she is seen taking over the viewers heart through her body charisma. Her bold and attractive dressing style has always been her fan's inspo but the look she carries during the shoot and her intense poses are flawlessly heart winning. The song is mixed and mastered by 'Siddhesh Kulkarni' in SpineLeaf Studios and he is said to have done a miraculous job in the song studio.