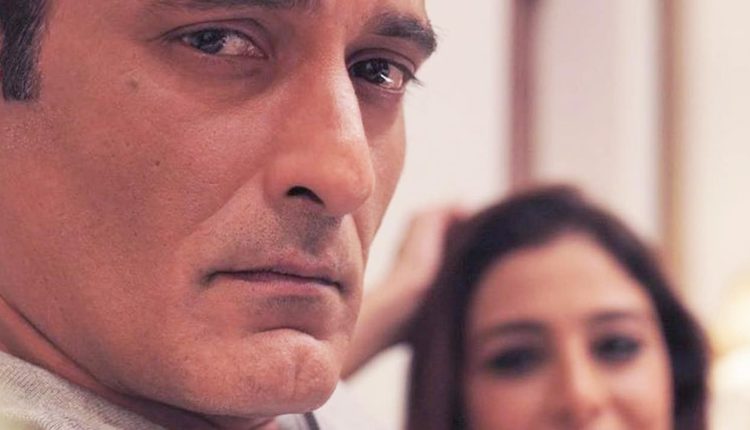 Drishyam 2 Will Now Feature Akshay Khanna Alongwith Ajay Devgn and Tabu
While Bollywood is continuously attempting to develop remake flicks, production on the remake of Mohanlal's 'Drishyam 2' is also progressing quickly. In addition to Ajay Devgn and Tabu in the key parts, Bollywood's brilliant actor Akshaye Khanna has joined the cast. Tabu also posted a selfie on Instagram with Akshay Khanna, which has gone viral.
Tabu has put a kind comment in the caption of the photo she shared with Akshay. "So delighted to have an actor like Akshaye Khanna in #Drishyam2 #TrulyTalented," she writes.
In 2015, the Hindi adaptation of 'Drishyam' was launched
Drishyam is a series of criminal thrillers. Nishikant Kamat directed the first section of this Hindi film. Drishyam, a film directed by Mohanlal and premiered in Malayalam in 2013, was dubbed into Hindi in 2015. Tabu, Shriya Saran, and Ishita Dutta starred alongside Ajay Devgan in the remake picture. The film's sequel was released in Malayalam in 2021 last year, while plans for a Hindi sequel are currently underway.
Story of the first part of 'Drishyam'
The film 'Drishyam' tells the narrative of a family whose daughter is involved in an accident. The guilty boy dies in this sequence, and the story of the entire family's flight from the cops begins with the corpse being hidden. In Hindi, Abhishek Pathak is directing 'Drishyam 2'. In the film, Ajay Devgan will reprise his role as Vijay Salgonkar. On screen, Tabu will reprise her role as IG, policewoman Meera Deshmukh. There is yet no word on the role Akshay Khanna will portray in the film.