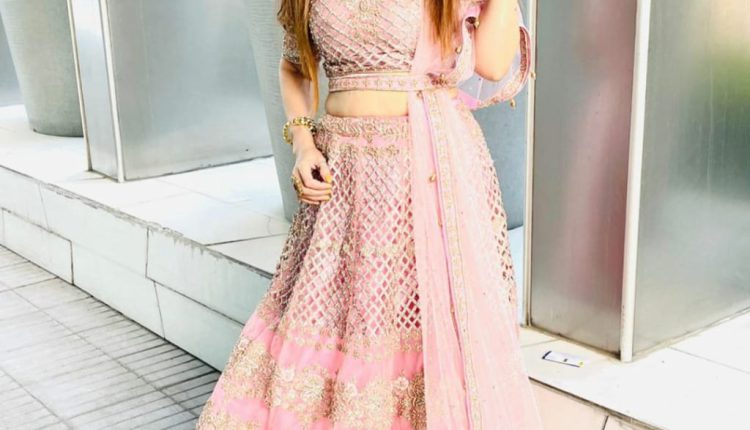 Zee TV's Dilli Darlings fame Pooja Dua's unbeatable fashion spree
Actress and Social Activist, Pooja Dua who rose to fame with Zee TV's Dilli Darlings never keeps any stone unturned when it comes to being stylish and marking records with her fashion. Titled as Mrs Icon of India in 2016 and Mrs Iconic Personality 2017, she was the 1st runner runner up of Dilli Darlings where her charismatic personality made her people's favourite. Up all, her outfits have always been an attraction point.
Pooja has a different sense of style, which is a fine balance of trends, colours suiting her and contemporary fashion. She carries them with ease and elegance. Managing household affairs with work is quite taxing, but Dua is effective in balancing both her duties. Being an activist too, she is associated with Inner Wheel Charity Club. She also works with Ek Koshish NGO that works for physically and mentally challenged children.
Pooja tells us, "I am fortune enough that I have such a supportive family who motivates me on every step of my work. Trying different trends and being in the perfect fashion ootd is difficult, I don't like the easy either. When people appreciate and acknowledge my work and my style sense, it feels like efforts invested in the right place. I have been always asked how I try to keep it on point, and I say by following who I'm without any self doubts and the magic happens. Thanking each and everyone for supporting me and trusting in my work. Lots of love."
We wish her much luck for all her future endeavours.