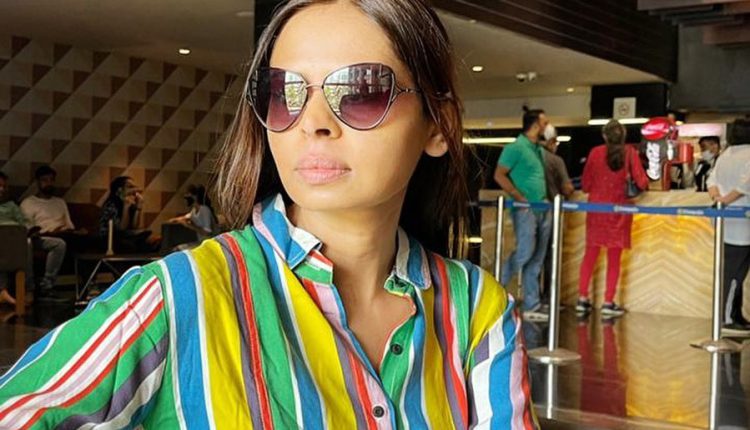 Whom Shalini Chouhan always calls 'My Boy' while seeing IPL 2022 live in stadium ?
Tera Ishq Bahut Meetha actress Shalini Chouhan recently posted a video on her Instagram and mentioned 'My Boy' in the caption. She posted her video while she was in the stadium seeing live cricket and she captioned, 'Enjoyed seeing you live My Boy'. Not only this time, she had already released so many Instagram stories regarding the same.
Tera Ishq Bahut Meetha Featured Shalini Chouhan and Ruslan Mumtaz
Let us tell you that Shalini Chouhan recently was featured in a music video tiled by Tera Ishq Bahut Meetha which was released by B4U Music. The music video has crossed 1 million views on official YouTube channel of B4U Music and still counting more. Alongwith Shalini Chouhan, actor Ruslaan Mumtaz was featured opposite her in the music video. While the song was composed by Vardan Singh. The same is sung by bollywood playback singer Vardan Singh and Tripty Sinha. The lyrics of the song was written by Azeem Shirazi. The music video was directd by Tarang Vaidya.
As Shalini Chouhan has been posting so many videos direct from the statdium our journelist went to her and asked about the same. At the questions related the one to whom, she used to call 'My Boy', she instantly answered, " No, It's like I love seeing Cricket and there are some my personal persons connected to me personally so I would really not disclosed the name."
Click here for the latest news from Bollywood, Hollywood, South Film Industry, Bhojpuri and TV world