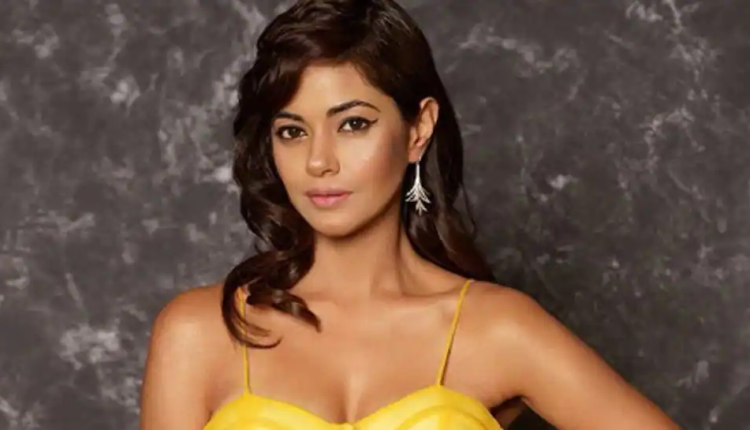 When Priyanka Chopra's Cousin Meera alleged that the former didn't support her?
Mera Chopra has been working mostly in South Indian films apart from a few B Town movies. She remains the cousin of Priyanka Chopra and Parineeti Chopra along with Mannara Chopra as well. The actress was seen talking about her career and journey so far in the industry. While talking to the popular portal called Zoom she said that the moment she was entering the film industry she heard the buzz that Pee Cee's cousin is coming. 
She said that the filmmakers or any other people did not make comparisons with her cousin. She said she did not get any film due to her sister Pee Cee. All the time she was chosen was due to her own self and not by a cousin of any star. She said it did not help her to be a sister of a superstar. She further said that she did not get any privilege due to her. Also she added that no one could ever think of taking for a ride as they know that she has come from a film background family.
Talking about her work, Meera made her debut in Tamil movie called Anbe Aaruyire released in 2005. While she also worked with power star Pawan Kalyan as well. She did one film with Vikram Bhatt titled 1920: London. However, she was recognized in B Town with the Akshay Khanna and Richa Chadha starrer film Section 375 playing the rape victim, which was directed Ajay Bahl. She is the part of a film called Nastik helmed by Shailesh Varma with stars like Arjun Rampal, and Harshaali Malhotra. Meera also has one Telugu movie Mogali Puvvu in the pipeline.