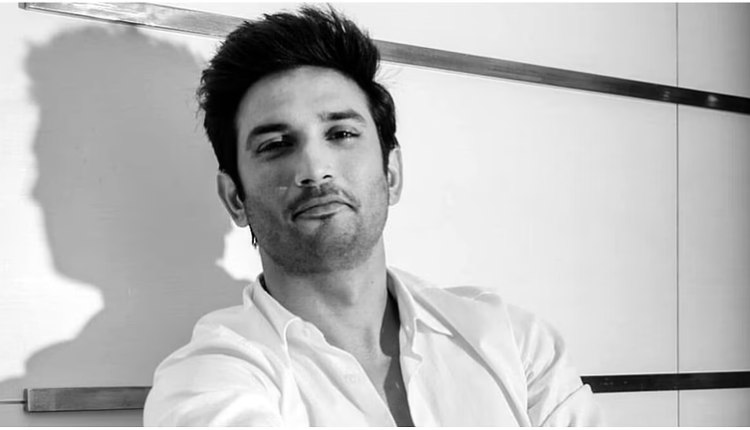 SSR Father Knocks the Door of Delhi High Court to Complaint about Films based on his Late Son
We still see the CBI reaching nowhere after a detailed probe conducted for the Sushant SIngh Rajput's case. And as per the latest buzz, we hear that the late actor's father has now knocked the doors of Delhi High Court complaining that few filmmakers are making movies based on the life and death of his late son.  Many filmmakers felt that his death would be a great opportunity to make money and thus they developed their own stories and theories at the price of the family's reputation. 
Thus the moment, SSR's father came to know that there are films to be made on his late son with titles like Suicide or Murder A Star was Lost or Nayay The Justice and so on. We hear several web series and movie makers along with the writers of the books that came up with the material that are seen published are going to harm the reputations of his late son along with the family. 
No one from the family was seen coming out to get the permission or consent that was stated on it. As per reports, the depiction of the late actor seems to be doing with the breaching of the fundamental rights to privacy along with other things like a legal heir.  This has brought the senior lawyer to talk about the same, filing a petition as to how on earth can people make movies or web series and even write books on such subjects as pushed by his father. Stay tuned for more.