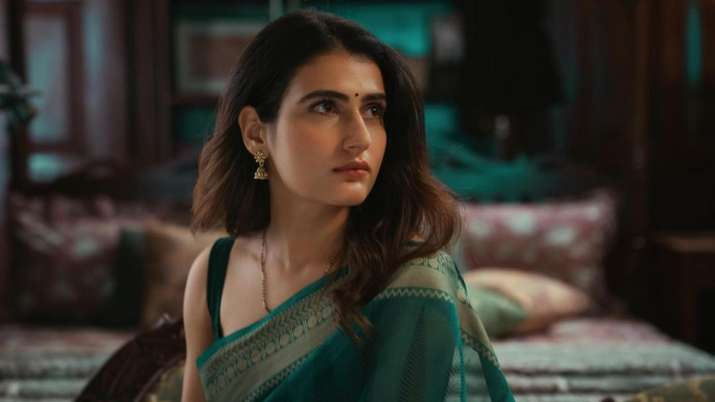 Netflix & Other OTT platforms are getting Experimental with films like Ajeeb Daastaans
With the Pandemic still on the peak, we see the theatres still stranded to release any film. The makers of different movies have therefore started taking the OTT route to release their movies. The OTT giant Netflix seems to have come up with an interesting film – Ajeeb Daastaans as produced by Karan Johar. The movie did get too many applauds from the audience and the audience did enjoy the movie with four different stories coming from the makers. 
Well, with this, there seemed to be an experiment being conducted by the OTT platforms. It seems that the monotony in terms of content is breakup as it has become the need of the hour all across the globe except what one can expect. The OTT platform is returning to the rescue once again with a number of interesting titles that are seen coming from different genres. As IPL also returns, it is going to offbeat the movie lovers but with Ajeeb Dastaans, things are changing.
The Dharma Productions based film A D happens to be an anthology that carries four different and diverse kinds of movies that talk about emotions like toxicity, prejudices, entitlement and relationships. Each of the story is about the journey and struggle one witnessed about the moral dilemma that seems right and wrong like how lines are getting blurred.  The others in the experimental domain include Raat Baaki Hai, Big Shot, Woke, and couple therapy. Stay tuned to know more about it and others only with us.