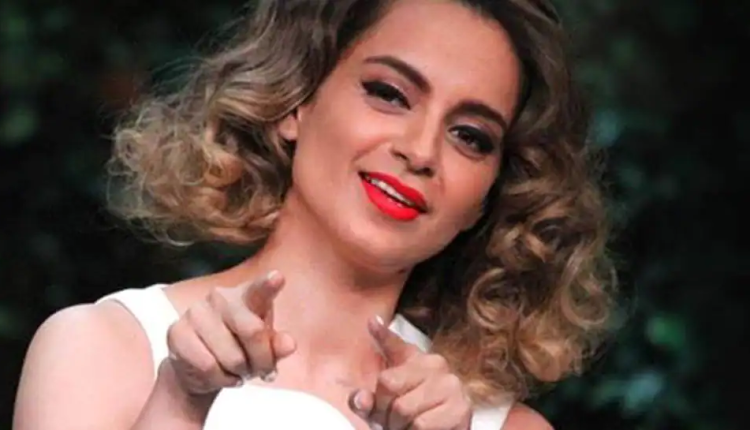 Kangana Ranaut Slams people who getting critical on govt's handling of pandemic
Kangana Ranaut has remained active on social media and emerged as a nationalist daughter. She has always supported the government policies and slammed people who have been critical of the Indian government. In the current tough time, one can see the medical infrastructure failing like anything. This has made many go critical on social media against the government. This has made Kagnana Ranaut lose her temper when she released a video where she slammed people who have been critical of the government. 
While talking about the same, Kangana was seen saying that during crisis time, the best way is to play the blame game. She said this is not the first time such a thing has happened as many of them are seen.  She said that there are people who enjoy doing it. Well, its a long video, which you need to check as shared as under: 

View this post on Instagram
She went on to slam the Time Magazine for showing India in poor light as it passes through the bad time in the recent second waves of Covid 19. She said that the government is trying hard and leaving no stone unturned to manage the crisis. Talking about her work, she has a couple of films to release in the coming months. Her biopic film on the late CM of Tamil Nadu and an action film based called Dhakad. Stay tuned to know more about her and others only with us.