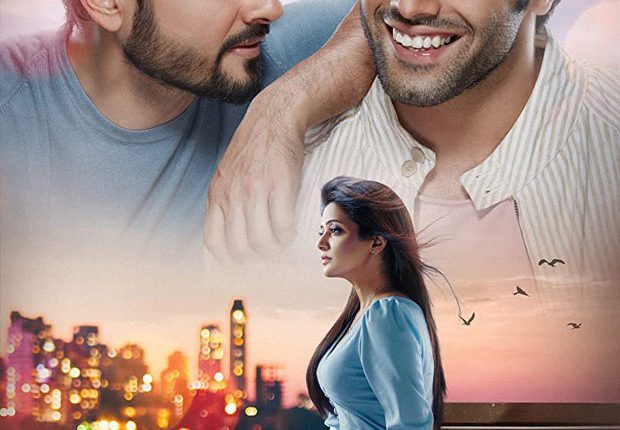 His Storry: Ekta Kapoor Series Deals with Same Sex Marriage
The makers of His Storry, Ekta Kapoor has come up with a gay love story for her ALTBalaji app audience. It is a series from the lady wherein we see the leading actors Satyadeep Mishra and Mrinal Dutt play a gay couple. In the story, they were supposed to get married in the first season but it never happens as you catch the show till the last episode. This is because, the makers Ekta Kapoor and DING gold had tough time showcasing the same sex marriage on their streaming platforms. 
While talking about the same, one of the actors of the show said that the current situation of the country seems tough and showcasing this would have an adverse impact. Thus he is happy that the marriage scene has been stopped and snow shown. They had plans to see the marriage having a big way as the gay couple Kunal and Preet gets wed locked. He said that the producers are now getting backfire for the season.
He also informed that the second season of the show would be showing the fat marriage. The series His Storyy is a gay couple love story with actors like Satyadeep Mishra who plays Kunal is happily married to Sakshi played by Priyamani for twenty years when when he comes across as a gay with a food blogger Preet played by Mrinal Dutt. The show has been applauded for its tasteful aesthetic presentation of a sensitive issue. Stay tuned to know more about the show and others only with us.