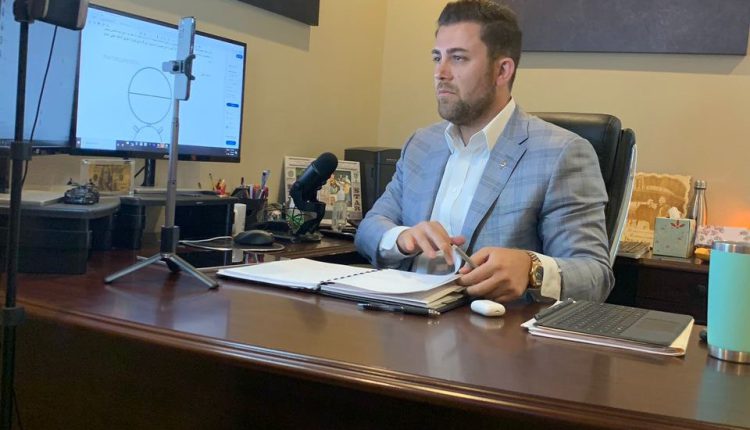 Entrepreneur Taha Habib is a life and Mind-Set Coach by passion who loves to transform people 
Taha Habib is among a few people who is multi-tasker. He loves to be called a multipurpose man. He is basically a successful entrepreneur and a life coach and mindset coach as well. In today's world where we see competition remain at its peak, we have seen things going beyond capacity. Unfortunately, this has given them a tough and competitive life allowing them to gain stress and pressure in their lives. This has even distracted me from the real essence of life. So, at the end of the day, people tend to call themselves a loser.
So such people need professionals like a life coach or mindset coach, and when it comes to these professionals, one name that comes on the top is Taha Habib. He is someone who has gained his certification from reputed institutes Bob Proctor and Gallagher Institute, and he soon started his practice. He has firsthand experience working with top executives and competitive people in the industry, which gave him decent exposure to this man. He loves helping people who are in distress.
With friendly and meticulous work in guiding and helping people, he has gained good experience and expertise in this field allowing people to seek his help from every nook and corner. With his life and mindset, he is able to help people to learn the art of positive thinking, getting a good understanding of different sets of people. Managing your fear and keeping at bay, getting a proper understanding of your mind and utilizing the same, and lastly getting the gist of the universal laws.