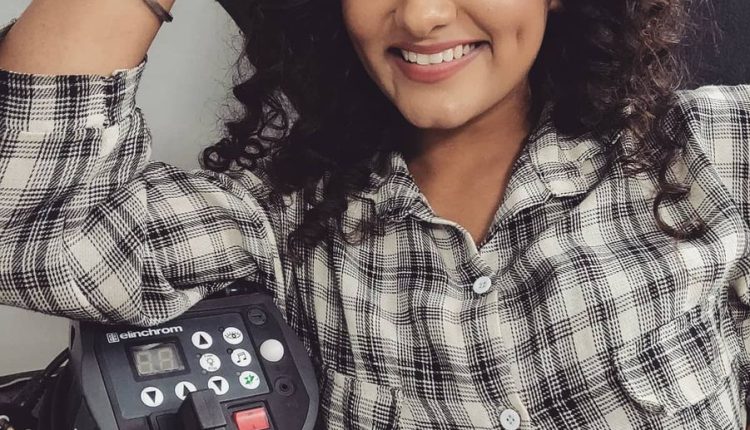 Anchal Gandhi joins the cast of Film Dhananjay of Aarav Films by Akhil Parashar
Director Akhil Parashar's film Dhananjay is now having Anchal Gandhi in the cast member list. There is craze of political thriller web-series and films now a days. The audience attract towards these kind of subjects. In the same way, the film Dhananjay by Akhil Parashar is going to be on floor very soon in July with the already casted actors like Ashmit Patel, Shahbaaz Khan, Zuber K. Khan etc. In the same cast of the film, There is another name has been added and that's Anchal Gandhi.
The film Dhananjay was started by the director Akhil Parashar last year in 2021 under his banner Aarav Films Production Pvt Ltd. The song of the film Thaye Thaye has been completed and ready to release. The director of the film has announced it releasing mentioning very soon with a prominent music label. He also mentioned that he has tried to give acting opportunities to new faces who were already struggling for the same. Akhil Parashar has been already giving chances to new-comer actors by thier other projects being established in Agra and Delhi.
Anchal Gandhi who was recently joined the cast of the film, has been in Mumbai for almost last 2 years. She was taking acting classes for understanding the nuances of acting. Along with this, She has also worked in some projects. In the film, Anchal Gandhi is not the only name who has recently been casted for the film but the other names like Rajneesh Bajpayee Anushree Kachwaha, Palak Saxena, Vivan Bhardwaj, Anil Soni have also joined the cast of the film. The production house named Aarav Films Production Pvt Ltd is going to start workshop by this May of 2022 for the actors casted for the film.
Click here for the latest news from Bollywood, Hollywood, South Film Industry, Bhojpuri and TV world.