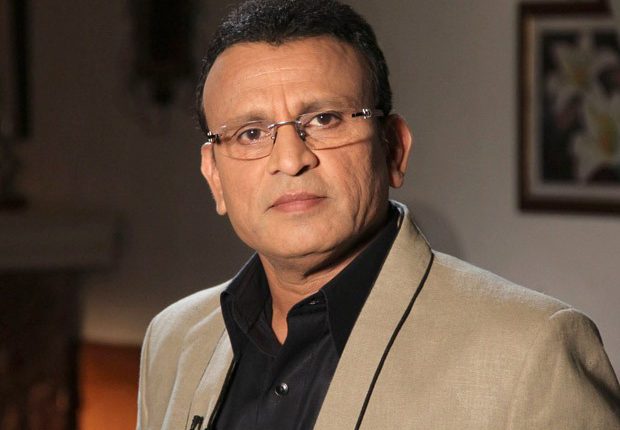 After Nawazuddin Siddiqui, Annu Kapoor Requests the Rich and the Famous to Share Holiday Pictures
As India is hit hard by the second waves of COVID 19, we see the country facing tough time ahead. Amid all this, we see the misery and the suffering continues and then comes the pictures of several B Town celebrities heading to Maldives and even flaunting photos in the social media. Then comes the picture of Alia Bhatt and Ranbir Kapoor heading to catch a flight for Maldives from Mumbai Airport. They were trolled for being taking a holiday when the whole country is suffering.
Soon Nawazuddin Siddiqui was seen slamming the celebrities who flaunt their pictures going to the extent of saying have shame on you as the entire country is burning and you are enjoying your privileges. Now, after the Raees actor shared this touch message through his interview with the media, we now see the veteran actor Annu Kapoor also sharing the same. He was seen tweeting about the same asking the celebs not to flaunt the privileged pictures before her fans.
Check his tweet as under:
I humbly appeal to rich and famous from all walks of life and media not to post their pictures vacationing at exotic locations while the most of the world suffers with pandemic
किसी को जला के मज़लूमों की बद्दुआ क्यों लेना ?

— ANNU KAPOOR (@annukapoor_) April 23, 2021

Now, talking about the veteran actor's work, he is gearing up for the Emraan Hashmi and Big B starrer film Chehre. The makers have released the trailer and it has gained a good buzz around the social media. Stay tuned to know more about it and others only with us. If you have anything to share, do let us know by commenting below.