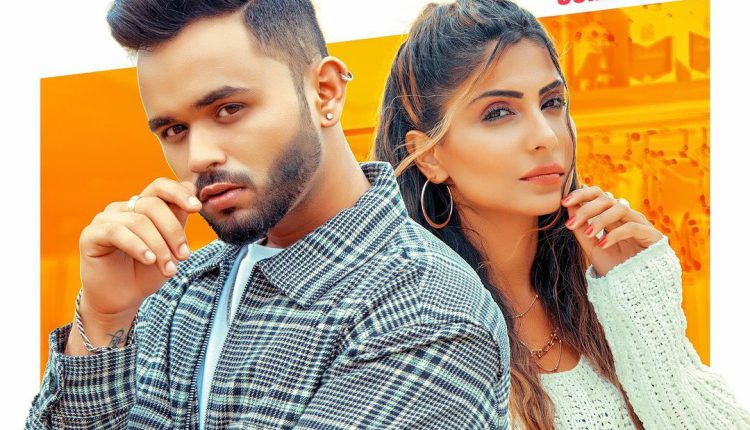 'Aakhri Mulaqat'- A soul-touching treat by Shivai Vyas
Shivai Vyas is all back with fire and heart-touching music in his latest song Aakhri Mulaqat with T-series. The young singer is best known for his 'Ek Galti' from Race 3 and now there is no looking back.
Listening to his latest song takes you to an emotional memory lane of love, hurt and relationships. The feelings, emotions and journey is captivating. It is just mesmerizing to watch this lovely song. Talking about the same, he opens up, "This song is so close to my heart. I love creating this melody. It portrays a beautiful relationship between a girl and a boy who are forced to separate because of their own dreams. They are in-between love and dreams."
He further adds, "They feel difficult to choose between their love and their passion. Both understand each other well and do not want to stop each other. They are just waiting for a beautiful, lovely last meeting where they can spend a lifetime with each other."
The song is so dreamy and heart-wrenching. It is so difficult to watch them get apart. Well, We wish Shivai Vyas all the best for his new venture.